Hi y'all! I'm Emily Francois, owner, designer, and maker over here at Francois New Orleans. For as long as I can remember, I've always had a passion for accessories! I was that three year old with over fifty pairs of shoes. When it came time for me to choose a career path, accessory design seemed like the perfect fit! I then moved to the east coast and attended the Savannah College of Art and Design for the next five years, graduating with a B.F.A. in Accessory Design in May of 2019. There I learned all about the process of designing and producing accessories. Needless to say I fell in love with the making side of the industry and that's when I knew I wanted to start my own handmade, leather goods business. After all of the late nights, failures and successes, here I am living my own personal dream! I would like to personal thank you all for believing in my dream and helping make it a reality.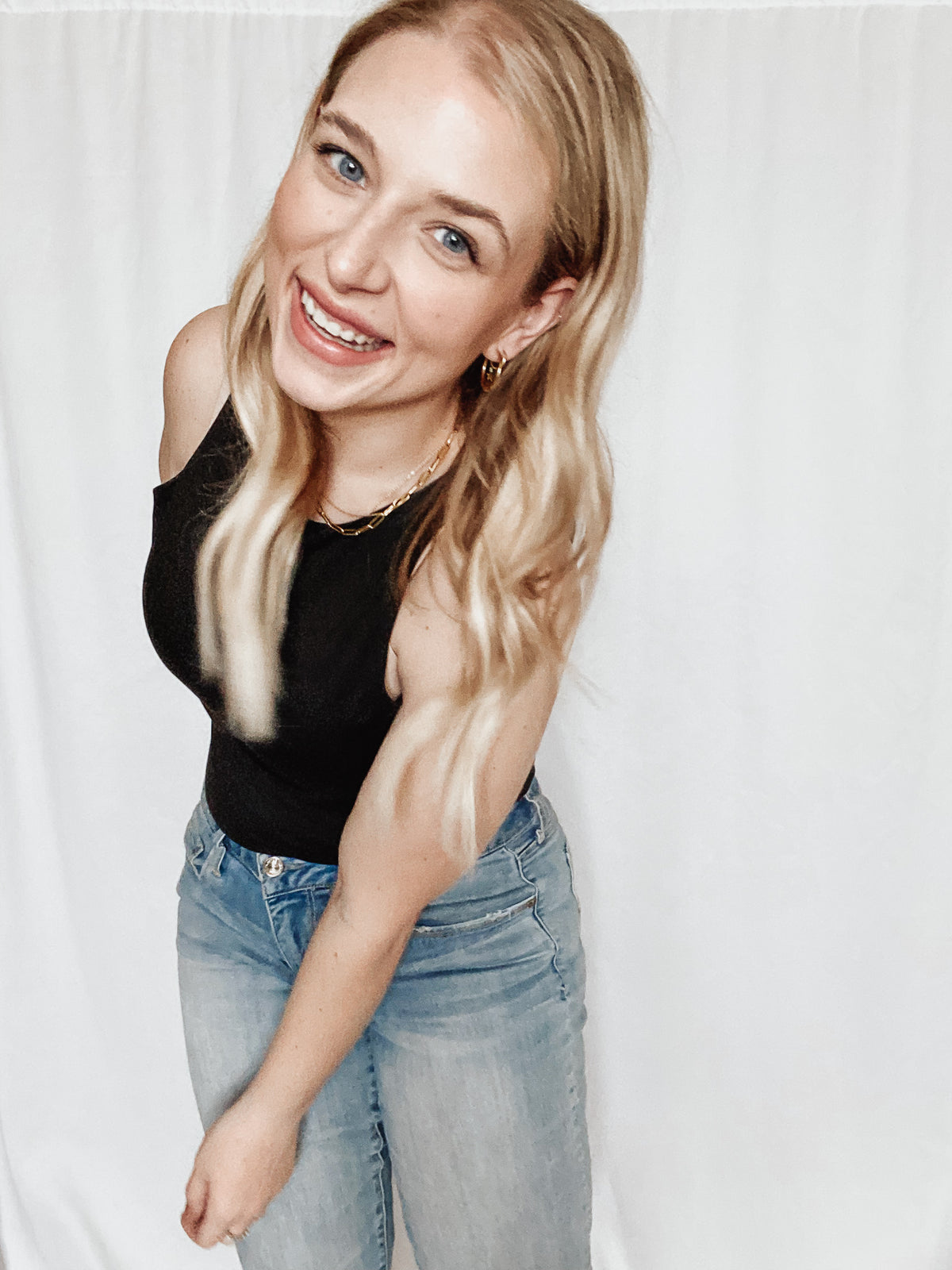 WHO IS FRANCOIS NEW ORLEANS?
When dreaming up my own brand, I knew I wanted to focus on creating products that my customers didn't have to "think" about. I've always hated clothes shopping, but when it came to buying a new handbag or a pair of shoes, I was ALWAYS down to go! That feeing is where Francois New Orleans was born from. No matter what your style is, you can trust that these products will keep you feeling confident anytime and anywhere. Especially if your style changes from day to day like me.
IF YOU'RE GOING TO DO SOMETHING, DO IT RIGHT...
I'm a firm believer in the Slow Fashion movement. So every item is produced by hand in my studio.This allows for each piece to be crafted one at a time with purpose and integrity.
When it comes to material and hardware choices, I don't mess around. I love to be completely transparent with you guys! When browsing through each product, you'll find out where that particular leather is produced or what type of leather it is. You'll also notice that I use solid brass hardware and Riri Zippers throughout each item.
THANK YOU FOR STOPPING BY AND SUPPORTING MY SMALL BUSINESS!